Prop styling • Brand visuals & Consulting • Creative Direction
Helping you create breathtaking images that reflect your brand's
mission and captivate your audience.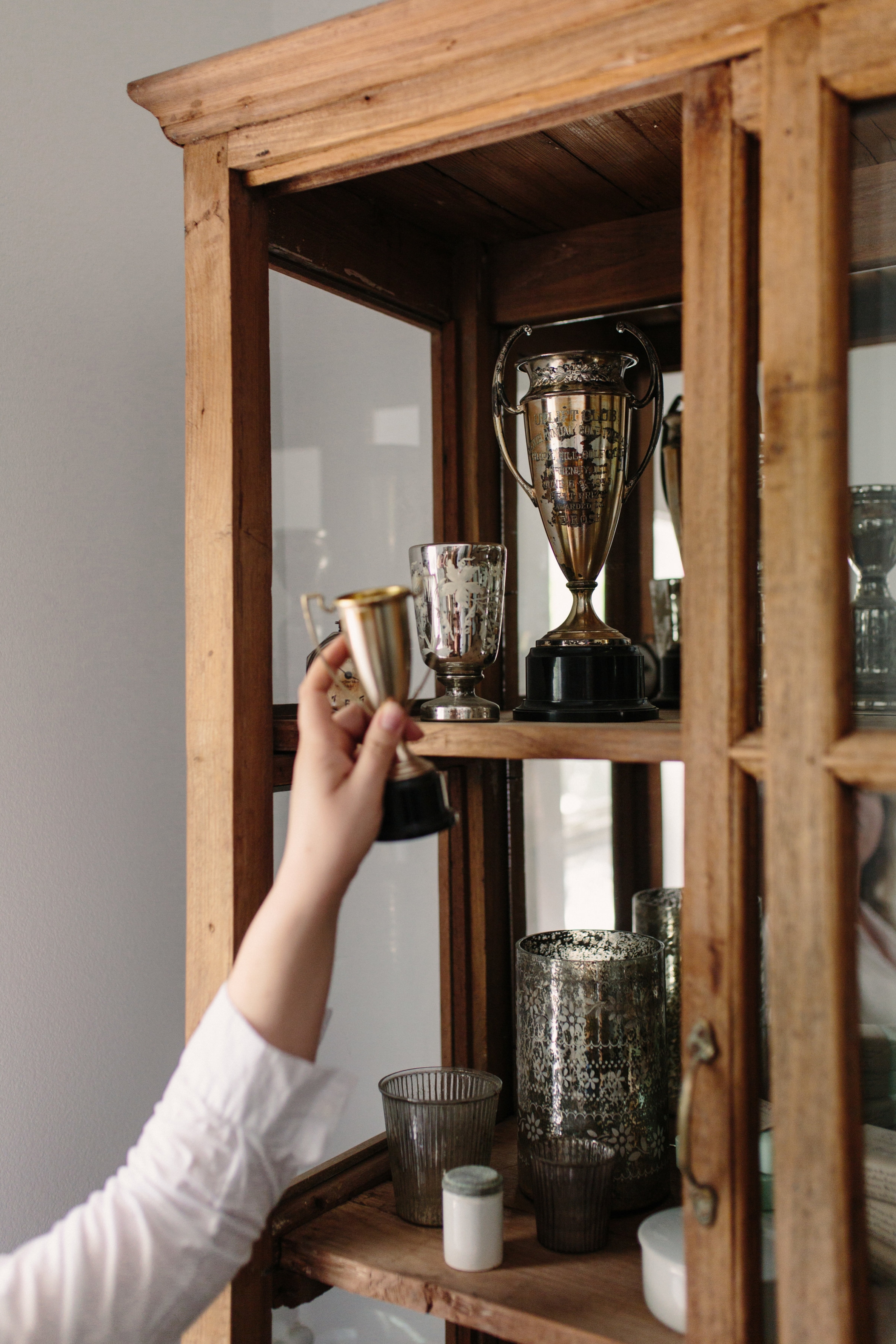 Heather's vast experience in the industry has made her one of the most sought after stylists by magazines, brands, and digital media companies. With a broad network of prop and product resources available, from local artisan makers to large home decor and furnishings manufacturers, she ensures there are plenty of prop options for every project. Having considerable on-set experience, she has the ability to offer a unique fresh perspective towards styling and a keen awareness of what looks great on camera.

Product and prop sourcing
Prop inventory and rentals
Styling concepts
Set design
Team of dedicated talent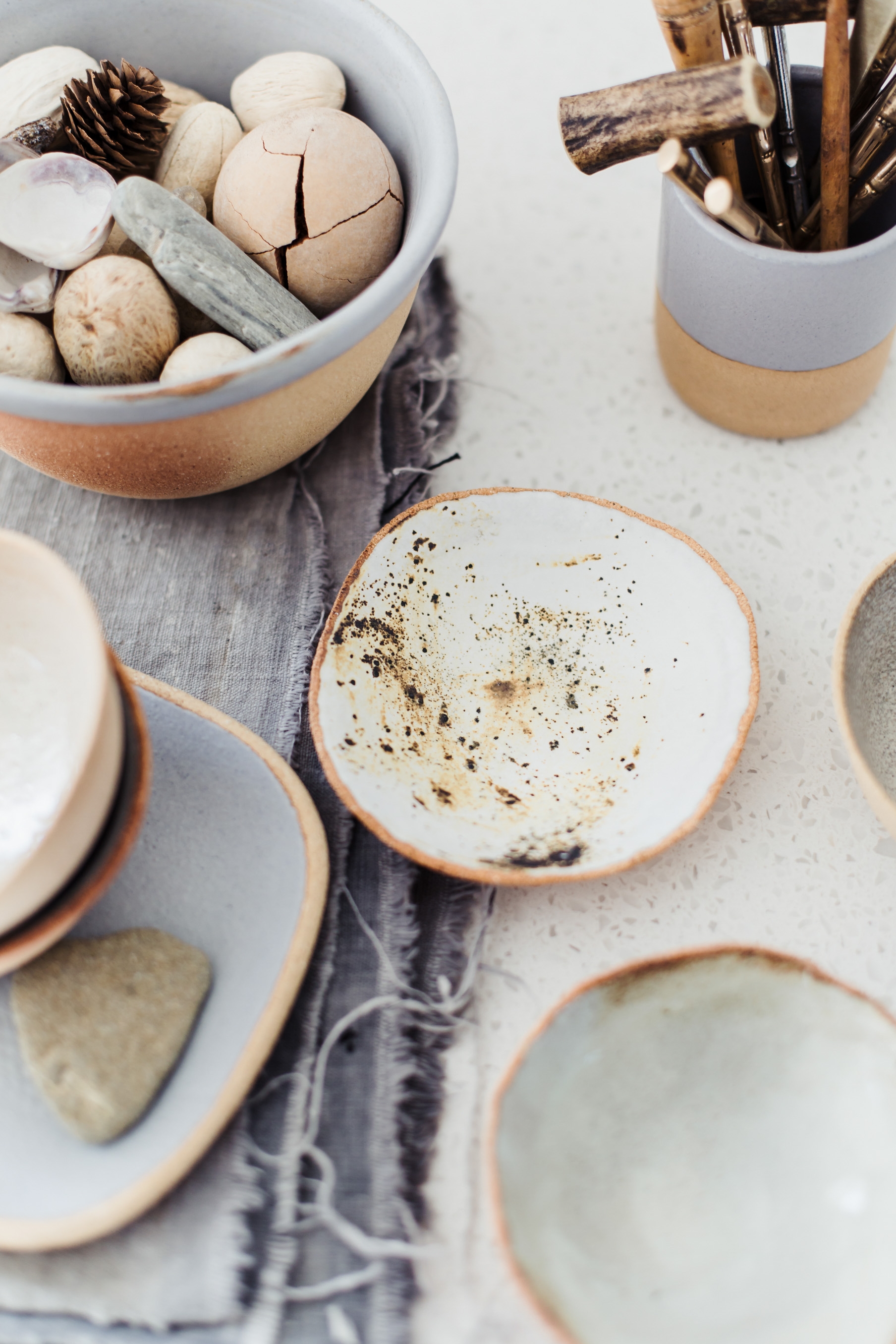 Brand Visuals & Consulting
Great photo styling has the proven ability to propel brands, sell product, and create a loyal following. Heather understands that in today's digital world, a cohesive and visually appealing online presence is an essential element for success. If you're a brand looking to refresh your imagery, have a specific campaign in mind, or need professional advice on updating your product, social media or website visuals - please reach out.


Product and brand visuals
Lifestyle imagery of brand experience
Creative direction for campaigns
Blueprint for defining a consistent visual identity
Imagery for social media content
CREATIVE DIRECTION & PRODUCTION
Having produced magazine covers, house tour features, home makeovers, monthly kitchen articles, and lifestyle stories - Heather understands the process of creating and delivering stunning imagery. In addition to print and digital media, her creative direction provides brands and commercial clients with impactful visuals and campaigns. With this considerable background of experience she has the ability to facilitate your creative project from concept to completion.

Location scouting
Concepts for campaigns and feature stories
Storyboards and shot lists
Prop sourcing and logistics
On-set creative direction
Network of talented professionals
ABOUT HEATHER
Editorial Prop Stylist, Creative Director, and Producer - with more than a decade of experience, Heather Bullard has many titles - but one thing that is true of everything she does? She makes things look incredible on camera. Whether it's sourcing the best props for a photoshoot, styling an entire home for a magazine, crafting the perfect brand visuals for corporate campaigns and small businesses, or teaching others through hands-on workshops; Heather is masterful at creating meaningful imagery that stands the test of time. Read more